100% vegetable
Amazing flavors, beautiful colors, and, of course, their exceptional nutritional benefits. Our chips celebrate gorgeous, farm-fresh vegetables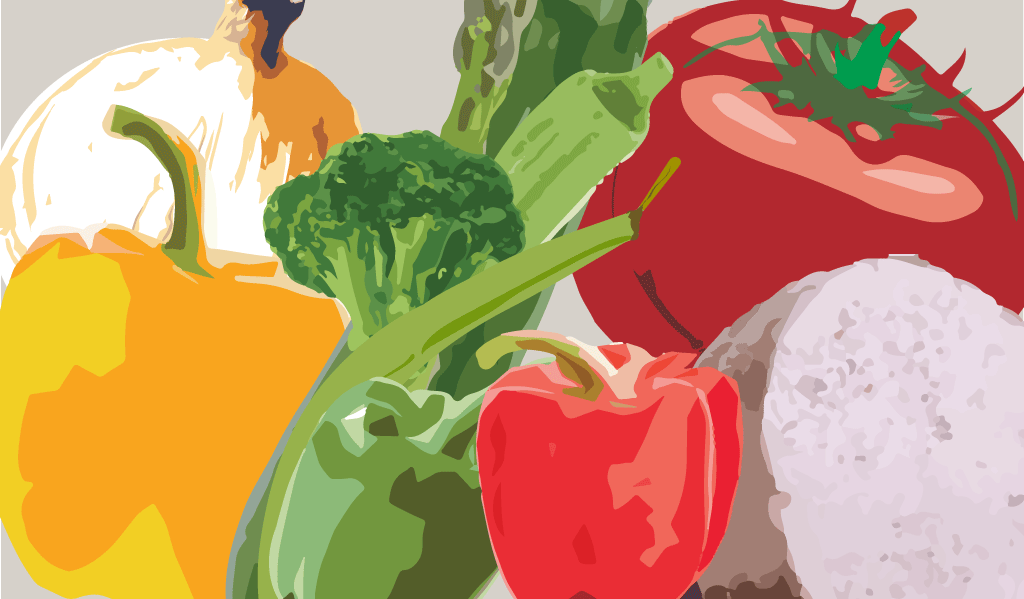 the root of it all
At Root Foods, we're 100% about vegetables—their amazing flavors, beautiful colors, and, of course, their exceptional nutritional benefits. Our chips are a celebration of all of the above: gorgeous, farm-fresh vegetables not mashed into oblivion, mixed with fillers, and processed into funky aerated tubes—but simply hand-sliced, flash crisped, and presented to you in all their natural gorgeousness. Every chip bursts with flavors so bright and delicious, you'll forget you're eating vegetables.
don't take our word for it
★★★★★

DELICIOUS!

I ordered the Six Mix after ordering Tomato Chips and LOVING them! 

These are so fabulous. 
100% AWESOME!
★★★★★

Simply the Best

I've been shopping around for healthy snack options and after trying Root Foods, the search has come to
an end. 

I am obsessed!
★★★★★

Best Chips Ever

Considering how healthy these are (high fiber, low sodium, just 5 ingredients, etc.) I was expecting them to be... 
not great.
But DAMN these things are so addictive! 
★★★★★

Excellent Finger Food

These are really good and really healthy for someone that is trying to lose weight but still likes to munch on things.


Nothing better than a bunch of dried vegetables to keep your diet on the right track!!
★★★★★

So Yummy!

So glad I found these guys! I love chips, but I don't like the grease and all the extra stuff that goes into them. 

Came across Root and love them!